Premier Insurance Program Specialists
Whether you are an agent who needs assistance in placing their clients with a leading market carrier, an employer interested in converting into an individual self-insured program, an existing program looking for a new administrator or a business that just needs help with their insurance needs, contact CIS. We are here to find the best insurance solutions for you. 
Specializing in risk management services for group and individual self-insured employers.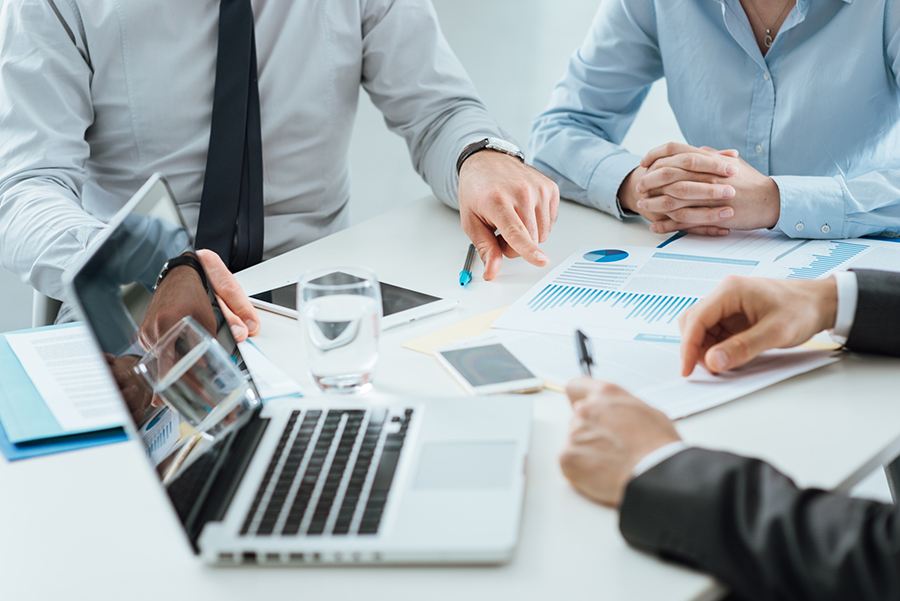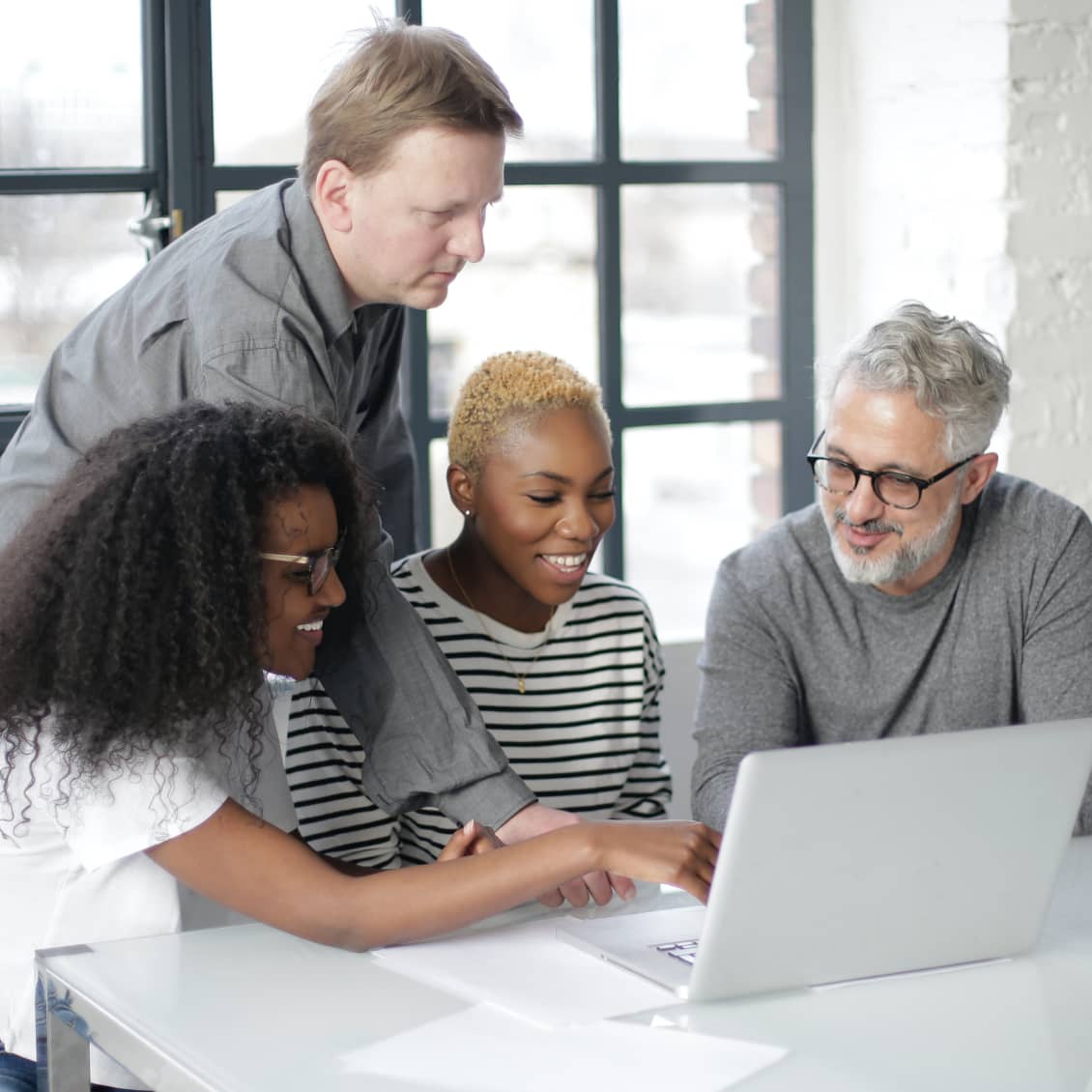 Industry Expertise
Municipalities, Cities and Counties
Public Utilities (Water & Electric)
Pooling, Trusts, Association Affinity Programs
Youth Camps
Trucking/Transportation
Retail
Petroleum Marketers
Real Estate
Convenience Stores
Non-for-Profits
Retail Grocery Stores
Financial Institutions
Restaurants
Wholesale Distributors
Manufacturing